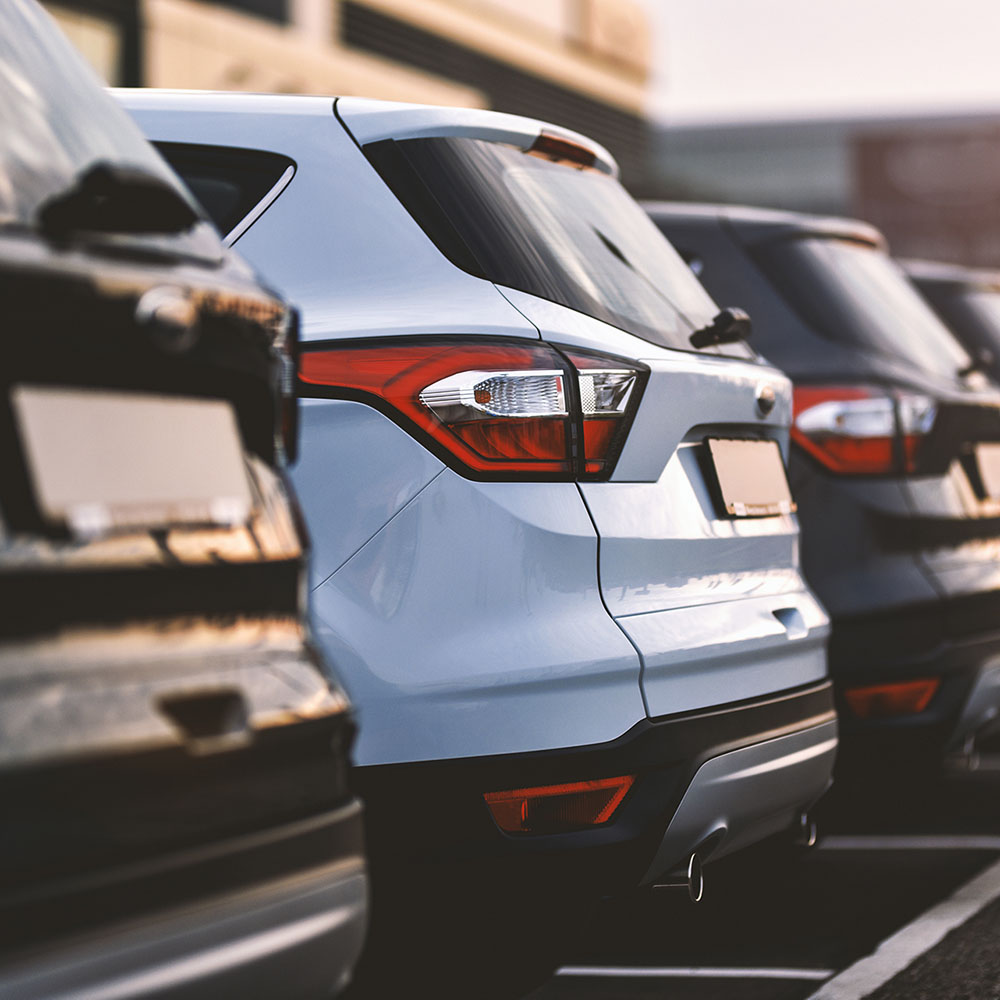 The Greenslip King has been issuing greenslips since 1991, when compulsory third party (CTP) insurance was de-regulated in New South Wales.
Greenslips are available for personal use or business use vehicles. The Greenslip King also caters for Fleet CTP insurance. Online eGreenslip are available for fast, convenient service to you.
When you phone us with your vehicle & driver details for quotation, you talk to a person - not a machine. Upon accepting a Greenslip King quote we'll call you to pay over the phone and we will process your eGreenslip immediately for data transfer to RTA.
Alternatively, request a quote online and we will respond within 30 minutes Monday to Friday. If you do an online quote on the weekend we will respond first thing Monday morning.